You'd think that by the look of everything we see on social media, that everyone is doing SO well, and it can sometimes be demoralising if we're having an off day.
But it's not you
People lie all the time. Even, or especially, about how great their life is.
Self-employed small business owners like us are prone to frequent bouts of ups and downs.
In the past couple of weeks alone, as I've been reaching out to help people, some who I thought had it all together, have confided in me about their general disillusionment with life and their business.
Heck, two of my lovely long-time clients have decided to sell up and move on.
It happens
And if you're at that stage where it doesn't make any sense any more to carry on, well then, just stop.
No-one will judge you but yourself
It's YOUR life and you get to choose what you do
But if you're still loving every minute of it, but wish you had more guests, more money and more time, then check out our offers in our Summer Sale by CLICKING HERE
Everything is half-off until June 14th, and anything you buy is yours to keep forever, so you're not under pressure to consume anything right now.
You can just grab the bargains and watch later.
See you on the inside
Yvonne x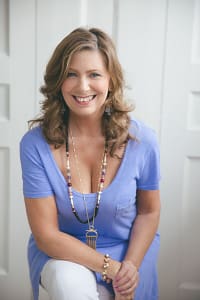 Yvonne Halling helps bed and breakfasts, guest houses, inns and small hotels to add at least 20% to their business fast.  Want to know more?  Pick up her free report on How To Make More, Work Less While Adding Huge Value to Your Guests (and your bank account) by CLICKING HERE now
Save
Save