How to Start A Bed and Breakfast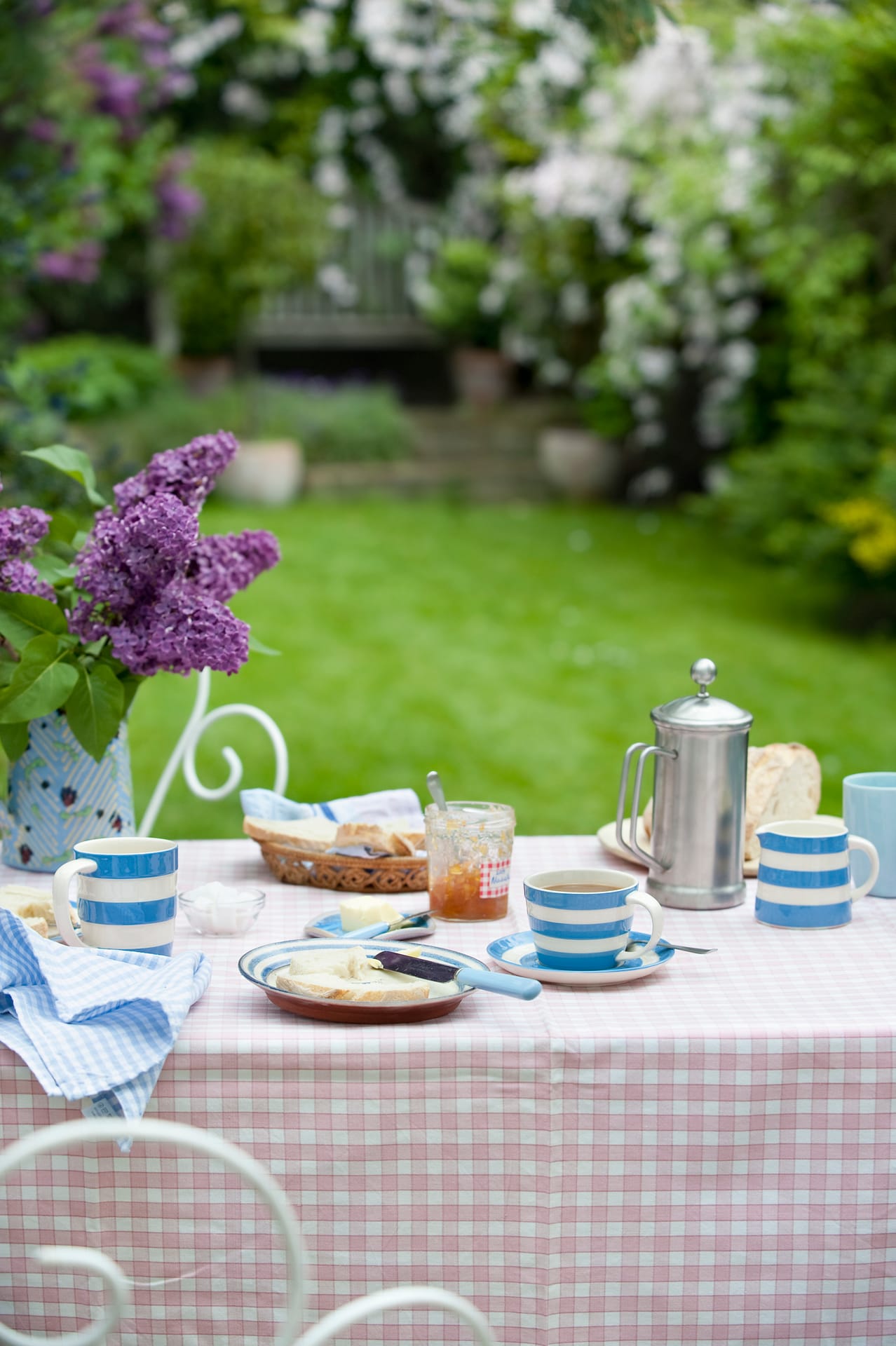 The Principles of Running a Bed and Breakfast Business
Whether you want to know how to start a bed and breakfast, or are already running a bed and breakfast, guest house, or small hotel, there are some fundamental principles that must be observed if you're going to make a success of it and not burn yourself out in the process.
Your Property
If you purchase an existing business you'll have the advantage of existing clientele.  This could make it easier to get finance.  However, the existing clientele may or may not be the type of guests you are wanting to attract, but existing business will get you started.
If you decide to purchase a property and renovate, then start your bed and breakfast business from scratch, here's a few things to consider.
You'll want to keep some of the property for your own exclusive use, away from the main accommodation.  You'll want your own private areas where you can relax and give yourself a break.  This is also important for your guests too, as they may not want to be involved with your family or children during their stay.
Almost all guests these days require en-suite bathrooms.
Your property and its style will depend again on the type of guests you want to attract.  Make sure you understand this from the beginning.   The kind of experience you offer will determine the look and feel of your accommodation.  You won't need televisions in every room if you're providing a quiet get-away or a luxurious retreat.    Whatever you decide, always communicate well what you offer.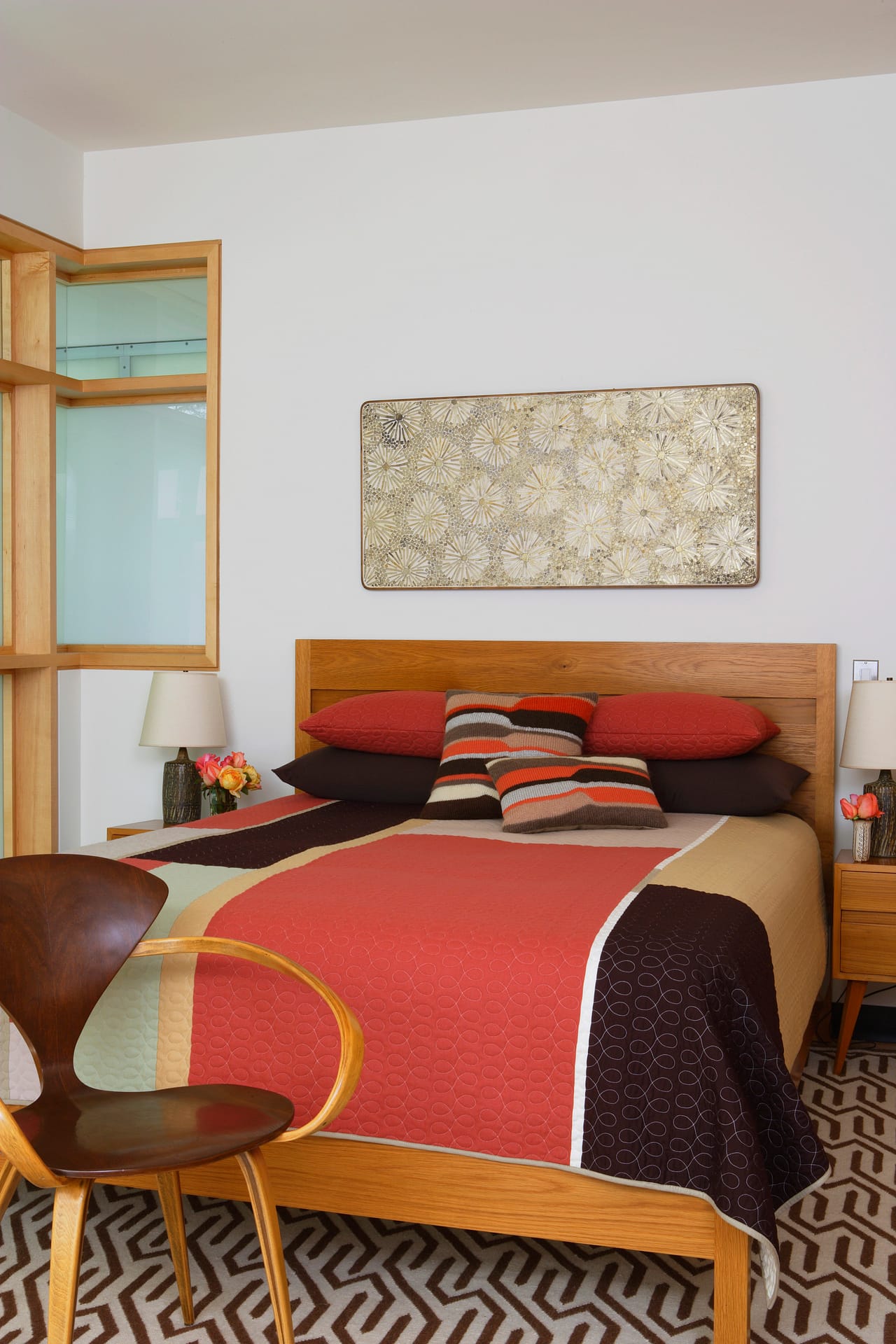 Your Procedures
You're going to need terms and conditions and policies for dealing with every eventuality:
Bookings

Taking Deposits

Cancellations

Check in and check out times

Late or early arrivals

Damage

Complaints

Rewarding loyalty

Insurance, both property and public liability
Getting Help
If you open a bed and breakfast with just 2 rooms, then this is probably more like a hobby, where you're not relying on it as your sole income.  In which case you will probably be taking care of the cleaning, laundry and daily tasks yourself.
However, if you already have or are about to start a bed and breakfast with more than 3 rooms, then this is a completely different animal, and must be run as a real business.
This is a huge pitfall that many people starting out fall into.  Even if you love cleaning, washing, ironing and working 18 hour days, chances are even you are going to run out of energy, so you must bank on hiring help from the start.
The other reason for hiring help is that with 3+ rooms you are going to need to spend some time marketing your property to attract guests to fill your rooms, so you'll need to release yourself from the daily tasks so you can fulfil this important role
Money
How much can you make from running a bed and breakfast business?
In the hospitality industry there is something called REVPAR which means Revenue Per Available Room.  Your REVPAR is based on the number of rooms you have, multiplied by the number of nights they will be available, multiplied by the average room rate.  This will give you a figure for 100% occupancy, which is very difficult to achieve, especially with smaller properties.
You'll need to research the market in the area in which you're planning to buy/already living, to establish what you can reasonably expect.  Seasons vary from location to location so be aware that you may have to calculate for a long low season without any guests.
If you'd like to do this calculation in more detail yourself, then scroll down to the Resources section to download my Calculator which will show you the amount you can make based on your expected occupancy rate %age.
When you know how much is possible for you, then you'll need to factor in all your costs.  Costs are generally divided into variable and fixed.  Variable costs are those costs that are incurred as soon as someone puts their head on one of your pillow.
When you know how much "gross" profit you make from every room sold, this amount now becomes the contribution to your fixed costs.
Fixed costs are those that are payable whether anyone is sleeping in one of your beds or not.  Be careful to keep those variable costs until control.  It's so easy to keep adding little touches and accessories without being aware of how much they are costing you.
Always include a payment to yourself under your fixed costs.  No-one can work for nothing and you will begin to feel resentful if you don't see anything coming to you personally.
Marketing and Sales
You could use the online travel agents, like thousands of others, and they will do the marketing job for you and bring you guests. I strongly encourage you not to use them as a long term strategy, and here's why….
They charge hefty commissions which will only rise over time

You have to pay to play and they make the rules.

They change the rules frequently and you have no control over it.

At some point, you will begin to resent the psychological grip they'll have over you

You'll become a commodity and be booked on price alone

They control the relationship with your new booked-in guests

You'll be building their business, not yours

They can de-list you at any time

They have control over you
If this is YOUR business, and a primary source of income for you and your family, you'll want to have total control over it.
So now that I've alerted you to the cold hard truth, let me help you to open a bed and breakfast business properly, or if you already have one and have already fallen for and now woken up to the above points, let me inspire you to run your bed and breakfast business professionally from now on.
In the good old days, before the internet and all the amazing communication channels that are available to us now, a typical bed and breakfast business business model would look like this:
We had no way of attracting guests or building any kind of relationship with them before they arrived. We relied on footfall, local tourism organisations and word of mouth.
Then the internet arrived and everything changed.
We now had the power to talk to people we didn't know, on our computers!
The challenge is that not many people have been taught how to do this effectively, and so they end not doing it at all, or with poor results.
Enter the online travel agents
They spotted a huge opportunity and they positioned themselves between potential guests and the hotels and now they do the marketing for thousands of properties around the world and charge a commission for doing it. I've already identified the pitfalls of this above.
So the business model really hasn't changed for the hotel, except that instead of "opening their doors" and hoping, they are listing with a gazillion online travel agents and waiting.
The internet is for everyone, not just the online travel agents.
Switching up your business model to the new 21st century model will change your life (and your business)
Here's the model I have been using since 2010 when my little B&B suddenly became the only source of income for my family, and I had to transform it quickly from a hobby into a proper business. I now help my clients to implement it in their businesses:
Let me explain this model. Many people think it's all about the guests, but the reality is, it's all about your relationship with the guests.
Your first step is to decide on what kind of guests you want to attract, so you can position yourself apart from your competition and charge more, which is definitely where you need to be, you'll need to think deeply about your guests needs.
Why are they coming to your area?

Why are they choosing to stay at your property?

What do they most ask about?

What are you/your team able to talk about with some degree of authority?
If you're in the planning stages of opening a bed and breakfast business, you'll need to think very carefully about where you decide to purchase your property, so that you are a perfect match for them in terms of what you like to talk about and do.
You'll then be able to position yourself as a specialist.
Specialists always get paid more than generalists in any market.  This doesn't mean turning anyone away, but it does mean that those guests who are looking for what you have/know will magically be drawn to you, and you become an "expert in their eyes".
The side benefit is that you, your guests and everyone involved will have that deeper, life enhancing and relational experience that travellers are now looking for, and you'll have a lot more fun
Next, you must take responsibility for building a relationship with your booked in guests BEFORE they arrive.  This serves several purposes:
Once you've established trust, you can offer them more of your products and services before they arrive. This means you can plan ahead if you have a restaurant, spa, sports activities, tours, excursions etc, rather than waiting until your guests arrive and your team are too busy at the reception to give this and them the attention it needs

You'll massively reduce cancellations, because your guests will be dying to meet you and your team and stay at your hotel and experience what you offer

You will have built emotional loyalty with your incoming guests that hardly anyone else bothers to do. This will set you far and away apart from your "competition" meaning you won't need to worry about what everyone else is charging

You'll get more rave reviews, referrals and repeat business – and who doesn't want more of that?
You must encourage your guests to return and refer their friends and family.  It's far, far easier to do this than to be constantly trying to get more guests.  If you've done your job well when they came for the first time, this bit will be easy.
Create compelling offers for your past guests to return.

Have clear calls to action.

Use email marketing technology so you can track the data.
This will require a bit of educating around what your guests can expect from you, so don't be surprised if it doesn't produce immediate results, but that's no reason to give up.  Keep going with this strategy until you get good data about what works and what doesn't.  Every property and their guests are different.
Like it or not, you will need to be using your website, blog and social media platforms inter-changeably to remain relevant to your potential and past guests.
Your website is your primary sales tool, not Facebook as most people would have you believe.  Your job is to encourage your social media followers and fans to visit your website, where they will find all the information they need to book with you.
These are the fundamentals for ANY business, not just hospitality, but are so often overlooked, especially in hospitality where most owners are focussed on their comfortable beds, delicious breakfasts, stunning views instead of the human need for connection
All those are good, but none of it will mean anything if you don't have your systems in place and the technology to deliver
This presents massive opportunity for anyone willing to step out of their comfort zone and implement.
Running a bed and breakfast is no easy feat, so as well as being able to welcome strangers into your home/property, not be fazed by unusual requests and enjoy all the homemaking skills you'll need, you must also become good at sales and marketing.
You'll also need to be good at setting boundaries, so you can at least have some free time for yourself.  It's not necessary to be on it 24/7 but you will need to communicate your available times clearly to guests, so that expectations are met.
Your primary role is to ensure that guests enjoy themselves, but not at the expense of your own sanity.
Resources and Getting Help
There are no set-in-stone qualifications required, but it's advisable you research this type of business thoroughly before starting up.
Here's a video of the Lifecycle of a bed and breakfast business that I know you'll find useful.
We offer online individual training programmes for those starting a bed and breakfast/being very small and higher level coaching and mentoring for larger or more established businesses.
CLICK HERE to see our individual trainings
CLICK HERE to see our higher level programme
Start by picking up my free report:
Make More and Work Less While Adding Huge Value to Your Guests (and your bank account)
by clicking on the button below
Click Me!
When preparing your bed and breakfast business plan, be sure to factor in your education and training on how to run a bed and breakfast without running yourself into the ground.
It is hard work, especially if you're small and can't afford any help.
Outsourcing daily tasks is essential otherwise you could find yourself overworked and burned out after just a couple of years.
And remember, a lovely property in a beautiful location that no-one knows about will very quickly put you out of business.  Learning the business skills is essential.
And most of all, have fun with this 
Yvonne