Corona Cash boost workshop is a
5-day intensive workshop designed to allow your guests to buy from you, even though they can't book a room
Over the 5 days, I'll be taking you through the process of setting up a product to sell online and then getting some sales (meaning cash) in!
The truth is that your past guests are worried about you now, and they want to support you.
They can't book to come because of all kinds of travel restrictions and lock-downs, but if you give them the opportunity to buy something from you, some of them will jump at it.
Let's give them that opportunity right now!
We'll be following the Kick ASS (!) Method: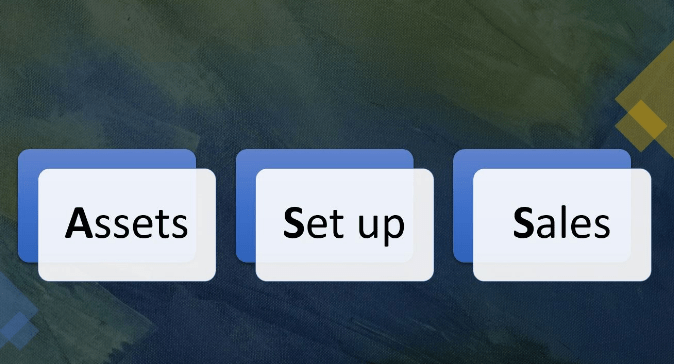 Step 1 is Assets
Don't know what to sell? Don't worry.
I'll be assisting you to come up with a product idea that can easily be mailed out to your past guests, physically or downloaded online. As far as I know, right now, there are NO restrictions on mailing items or downloading from the internet, so let's take advantage of that.
Step 2 is Set up
Master the simple techie skills you'll need to start selling online
I'll be guiding you through a simple technical set up process to make sales online, so you can advertise and promote your product and get paid as quickly as possible.
Step 3 is Sales
Putting it all into action
I'll be showing you an easy process to market your product to your list of past guests and on social media, in a way that makes them want to step up and help you (aka buy from you). You'll get a much-needed cash boost, without being sleazy or at worst, illegal.

DON'T MISS YOUR CHANCE, JOIN US TODAY!
FREQUENTLY ASKED QUESTIONS